So it looks like numerous exchanges are starting to close its door in Malaysia and it does not really matter if they are new or old. What matters is that it has to comply with the current guidelines set by Security Commissions.
On their website, they have claimed that this is due to their bank accounts which were forced close by the national bank (Bank Negara Malaysia). This means that if you had some deposits with XBit, I do suggest that you move all your assets out immediately.
I did use XBit long time ago, however I do not use it anymore as i don't really require it at this point of time. With Security Commissions coming down on every single crypto exchanges in Malaysia , its pretty exciting to see who will soar thru this period and be able to comply with the regulations which would be imposed on all crypto exchanges.
The ones which I do know are still in the running to be a "regulated" crypto exchange in Malaysia would be :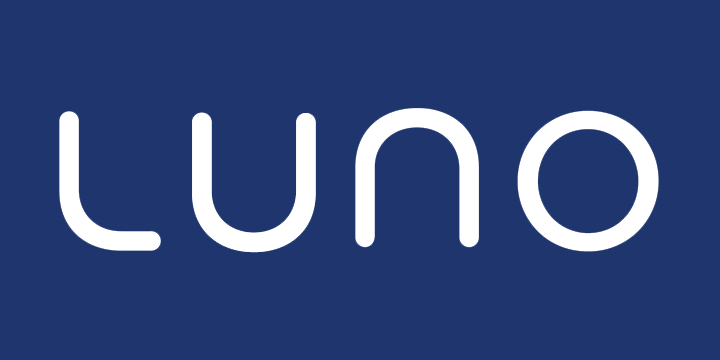 Luno has been around since 2013 the earlier days of crypto and was one of the early platforms where you are able to buy BTC with your MYR ( Ringgit Malaysia )
The other is SINEGY an exchange which had a lot of focus on the OTC Markets ( Over the Counter ) and had recently launched their exchange prior to the Malaysian Govt announcing new regulations to exchanges.
If you are in Penang tomorrow and would like to listen to both myself and SINEGY talk about what's happening in the blockchain scene in Malaysia, do signup for our event tomorrow 25th May 2019.
We do look forward for your participation, its free and we welcome everyone. If you are unable to attend but would like your friends or family to understand more about blockchain & crypto do get them to signup and attend.
Cheers and see you all tomorrow !