Following up from my previous post which I did on some of the new SCOT Steem Engine new projects. I would just like to update some of the new ones since then.
Today we take a look at 3 of the new projects which I'm excited to share about and a quick summary of what that project is all about.
TRIPLEA – http://www.triplea.reviews
For all you movie buffs & tv addicts, this would be the best tribe for you. You can write all you want about the movies you've seen and tv shows which you started watching and just can't wait for the next episode. This is really for you.
Every article you write, if you get upvoted with someone who has a stake , you will earn their tokens which is called AAA . Currently trading on steem engine at about 0.005 steem per token.
They also have a bot which is called @triplea.bot and if you delegate to it, you would get some AAA tokens on a daily basis.
STEEMLEO – http://www.steemleo.com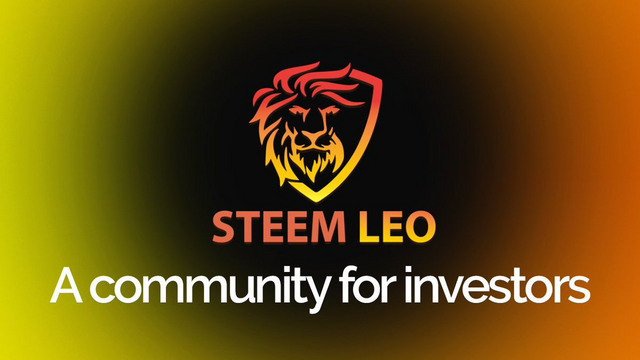 Now this tribe kinda resonates with me as I like to read about crypto trades and what's happening to the markets today. This is purely a community who likes to talk about making money or anything related to crypto. Its highly moderated and congrats to the team in making this platform a success.
STEEMLEO also have delegation options and miners setup in 2 different token investment. Meaning if you bought LEOM and LEOMM you could get more LEOs token on a daily basis. Else you could just stake all the LEO tokens you receive so you can support other authors or even yourself. ( Steem Leo Miners )
STEEMACE – http://www.steemace.io
Another SCOT tribe which I have just started on and will be posting more regularly here as well. Its meant for the GAMERS !!!!!! Yes , its all about games !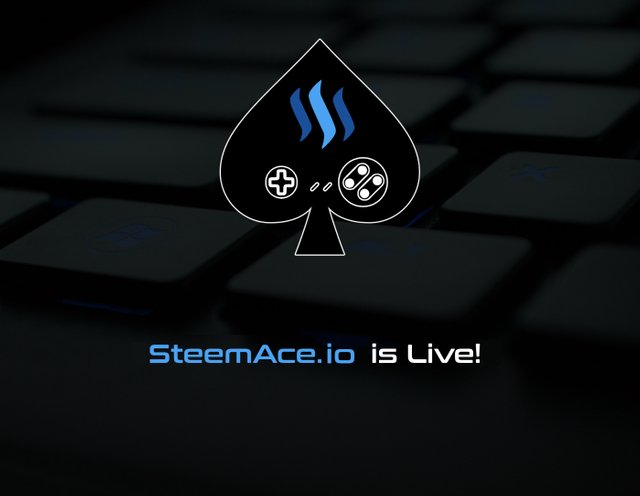 The reward that you would get would be in their token called GG . These was the latest tribe which I found and I must say that the community is just striving. A lot of members has started writing on this platform.
They have started doing their airdrops and if you check your steem engine you may already have it. The first round is to those who had used the tag game or gaming over the past 30 days. And the other airdrop is for those who had staked some PAL tokens. There may be more to come … who knows !
I just like the idea of being able to have a more focus platform instead of steemit which is just all over the place with such diversities of topics and interest.
These are just 3 of the ones which has just started. There are numerous more which are out and more to come which I'm sure we would have tribes / communities for so many different diversities.
So what should you blog about today and have you joined any of these tribes ?
Have a great week everyone !