If you've not been around for awhile now, I guess you may have missed a little competition created by surfermarly on creating a 60 second video promoting STEEM.
My personal favourites are these 2 videos which I would be using to promote our offline events.
This was done by @ashtv and I personally think its just brilliantly done simple and straight to the point.
Here is the other 2 videos which I would be using to share onto social media prior to the event.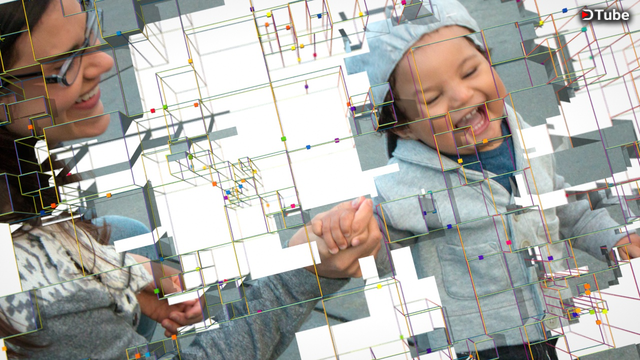 To watch the ad on DTube please click on the picture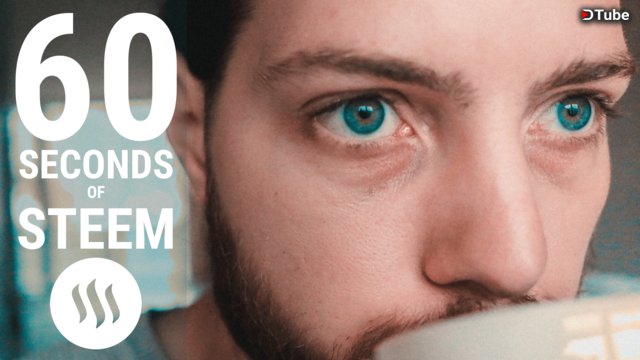 These amazing videos really showed how amazing the community is in terms of creativity and I'm just blown away with the professionalism in these videos.
I would be incorporating these videos into my presentation as well as it pretty much explains STEEM in 60 seconds.
So do support our offline events we have a number of it coming and our next one would be on the 6th April 2019 in Penang Malaysia.
Our fundition campaign link is below. Hope you would be able to support it.
To signup for the event if you are in Malaysia here is the link