I must say that I was not instantly interested in Game of Thrones when it first got released. I remember tried watching the pilot episode about 4 times before I actually made it to episode 2.
Even by then, the show seemed to have moved very slowly and I was just watching it as my friends were telling me how excellent it was and already 4 seasons had passed so there was a lot of catching up to do .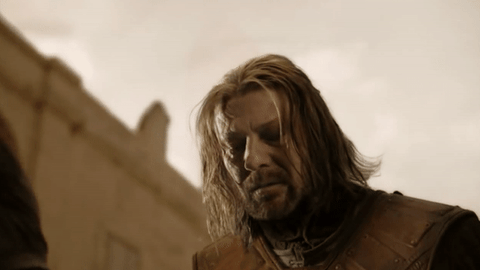 How I got hooked into Game Of Thrones was actually in episode 9 of season 1 where we see the first of the Stark to get executed and you truly thought that somehow that in the last few minutes there was going to be something that would happen to save Ned Stark.
But nope ! He's head really did come off and that got me intrigued as it was different and you don't really know who would be the hero which would last till the end.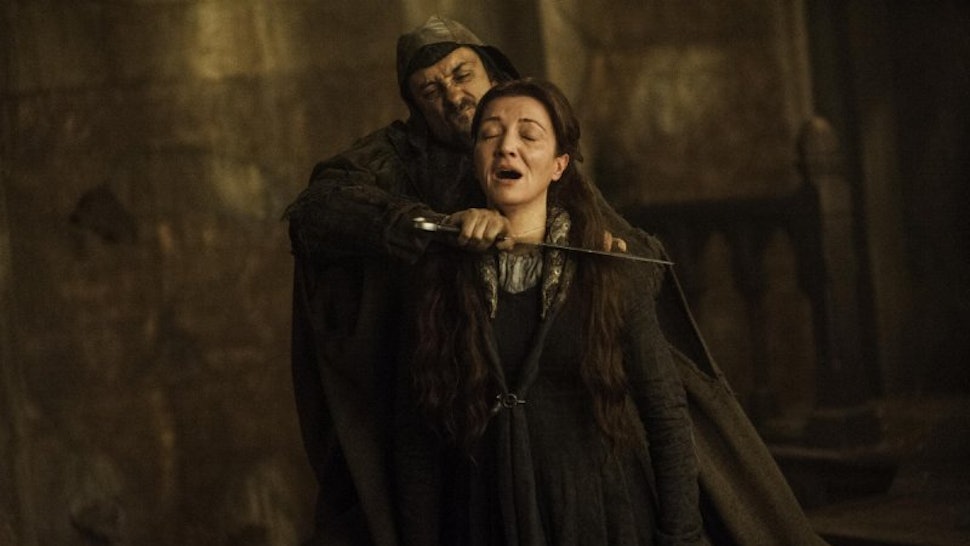 Of course over the next few seasons we do see a lot of deaths from people we thought that would live thru. The most dramatic event was the RED WEDDING for me. Truly unexpected episode which I'm sure took everyone by surprise and have never expected to see more Starks die.
Except for Rickon Stark .. never had a connection with this one. He was never really involved in the show …
My favourite season was actually season 6 where we had House Bolton and House Stark battle it out. There was a lot of focus on the northern regions and its armies in this season.
So now with Season 8 finally over and we saw the end of the night king in one of Game of Thrones darkest episodes … and i literally meant DARK as everything seem to have been shot in the night.
And John Snow who had prevented the rise of another mad king or let me rephrase .. mad queen. It was clear that she was headed towards the path of insanity.
So we start to wonder, what other epic tv series do we watch next after literally watching the finale of what took a decade to build up to. And this so coincidentally also happened just not too long after Marvell finished off Avengers Endgame a brilliant end to a decade of buildup.
Now scrolling thru the tv series finding something worthwhile watching. Heck .. even Big Bang Theory just ended ! LoL ….
SO whats next ? Anyone ?? Please no vampire shit as I never did like those series.