Hey guys
Firstly thanks for all the participation of @sndbox DTube 's competition. We understand that there was a lot of challenges uploading a video earlier today. I took about 3-4 tries before being able to upload my video.
Anways, here are the winners today … there were only 2 winners selected as the other videos didn't really meet the guidelines .. apologies.
---
First place winner @ninjavideo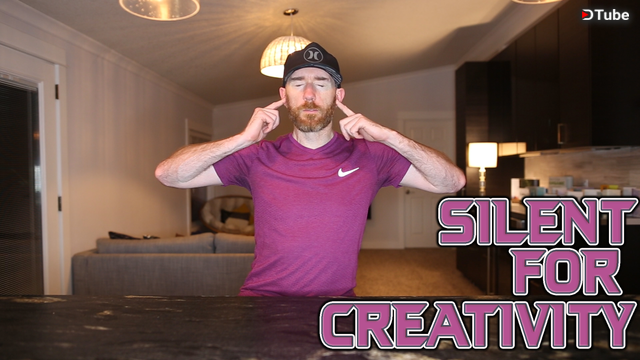 ---
Second place winner @anttn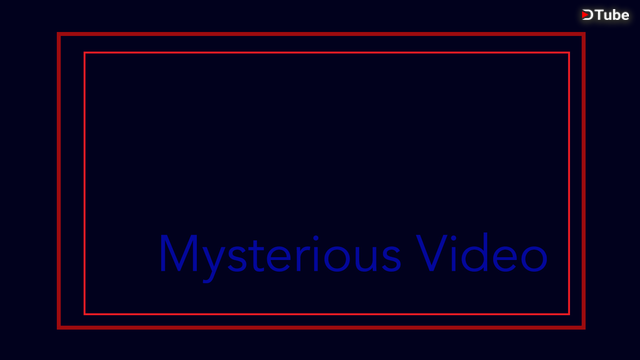 CONGRATULATIONS TO THE WINNERS !!!
Do join us next week once more for another DTube competition. @sndbox will host a 24 hours competition everyday using different apps or featuring different projects. Do checkout @sndbox blogs and follow so you do not miss out on any of it.
DTUBE has been one of the most used applications on the STEEM blockchain with thousands of daily users, its surrounded by large communities which consistently support this initiative by running contests or activities using this app.
See you all next week for another DTube competition hosted by @sndbox !