So we just completed this week DTube's competition by @sndbox. I would love to share the winners with you !
First place winner goes to @sandrag89 ! Congratulation you received a 75% upvote from @sndbox and also i've upgraded your acct on discord to join the VIP section.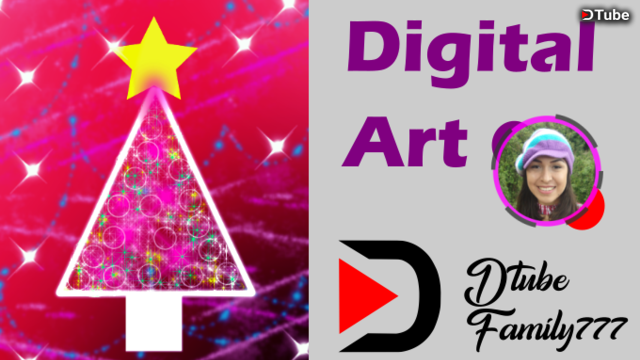 2nd prize goes to @djlethalskillz who will receive a 50% upvote from @sndbox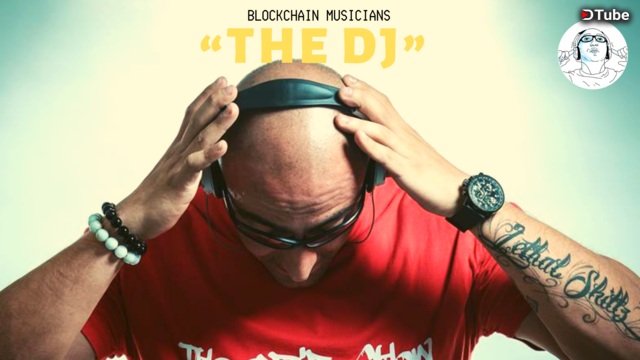 And 3rd prize goes to @rosatravels who will receive a 25% upvote from @sndbox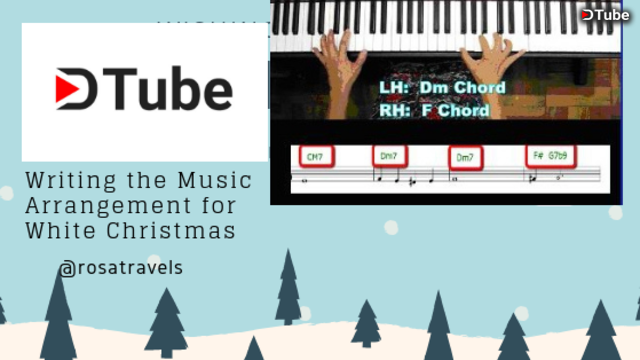 All participants were great in their video and I really thank you all for participating.
So what is coming next is DPOLL ! Do checkout the next competition as everyday will have a new competition by @sndbox.  This is already our 3rd week in and its great to be part of this amazing collaboration by @sndbox with various apps on the STEEM Blockchain.
Do follow and checkout @sndbox 's blogs everyday for exciting new competition. Its easy to join and looking forward to your participation.