It would be another 1 year before bitcoins block mining rewards gets halved. So now, all blocks mined pays about 12.5 BTC per block and at every 210,000 blocks it gets halved. This would meant that 6.25 BTC rewards per block mined.
The question would be is that will this boom the price of the market as it gets harder and more expensive to mine blocks ? When Bitcoin first came out we all could use our computers to mine BTC however now , mining these with computers would be too slow and only large warehouses of mining farms using natural cooling and almost free electricity would be worth mining BTCs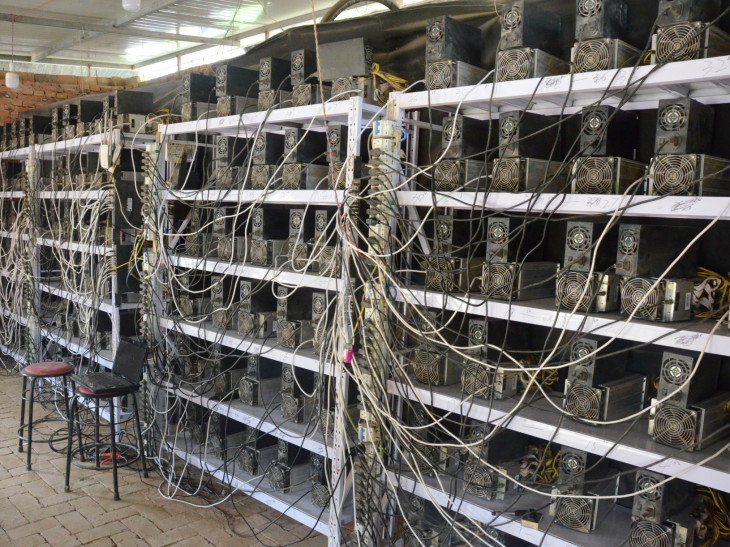 Over the pass week we have seen a nice bull run with BTC and some key alt coins and for those who were trading actively on the BTC markets, would have taken advantage of the up and down and up and down.
I have tried mining before and in my own opinion, I do think that learning to trade the crypto markets is way much more fun then maintaining machines.
But that's just me, I do enjoy learning up new altcoin projects and see if its worth investing in .
So what about you ? Mining or Trading ?
have a good day !