Everyday @sndbox comes up with new contests which runs for 24 hours. Today 's contest was introducing creative related products and getting it featured in Steemhunt a platform for sharing cool new and innovative products.
These products are mostly tech related or have elements of high level engineering where it makes an impact in it relevant field of interest.
Today's winners who had shared great products and have satisfied the @sndbox guidelines are as below.
1st Place – @crazydani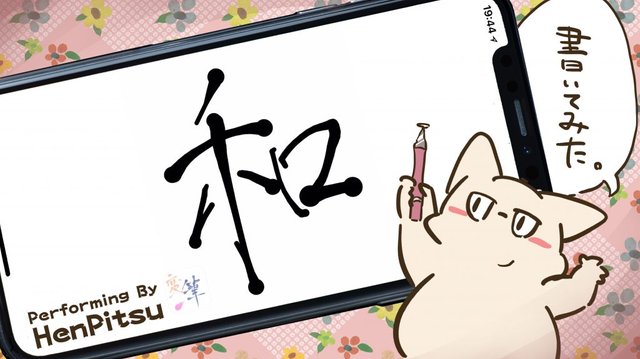 "Make calligraphy, landscapes and watercolors"
https://steemhunt.com/@crazydani/henpitsu-make-calligraphy-landscapes-and-watercolors
2nd Place – @darthgexe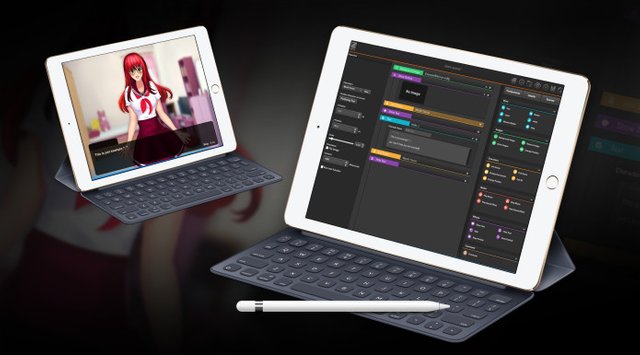 "Powerful Visual Novel Editor Tool"
https://steemhunt.com/@darthgexe/reebyte-powerful-visual-novel-editor-tool
3rd Place – @amirijaz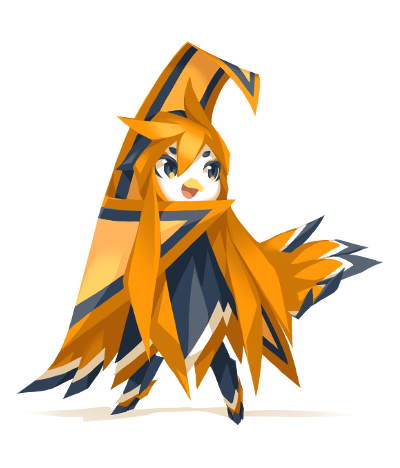 "An Open Source UX/UI Design application for Linux"
https://steemhunt.com/@aamirijaz/akira-an-open-source-ux-ui-design-application-for-linux
All winners gets a upvote from @sndbox at 75% first prize, 50% second and 3rd 25% upvote.
To see all the other participants, do checkout the comments in the post of @sndbox
https://steemit.com/steemhunt/@sndbox/design-hunt-searching-for-creative-products-steemhunt-contest-9
Stay tuned for more competition every single day from @sndbox and just follow their blogs https://steemit.com/@sndbox and we welcome everyone to participate !