Steemfest is just around the corner and for me, unlike previous years where loads of budgeting and planning was needed to get to Steemfest as it was really far away from the city of Kuala Lumpur, this year …. I'm really relaxed as going to Bangkok is only a 2hour 20 minutes flight.
At least this year I do not need to fly and have stop overs and rush for interconnecting flights …. WHAT A RELIEF !!!! For those coming from far and away ….. I TOTALLY UNDERSTAND what you will be going thru. But I'm sure it would be an amazing journey for most people.
Flying in from Asia, one of the most popular websites which is used to get the best flights would be this site. www.skyscanner.com
Previous years … it cost me about 10 times more just flight alone compared to this year where is only about RM400 (about USD95) average in flights. This would be a great opportunity for Steemians in the region to come over to Steemfest and experience it for the first time ever in Asia !
And not only the flights however the accommodation can range from budget to really high end, I normally use Booking.com as my prefered choice of selecting a hotel or quickly browse thru AirBnB.
So to sum it up … my road to steemfest this year is a much shorter one, however, the challenges of settling affairs at home ( real-life stuff ) needs to be settled before I can go off on a trip which takes about 5 days.
Why should You attend?
To meet all the active crazy Steemians of course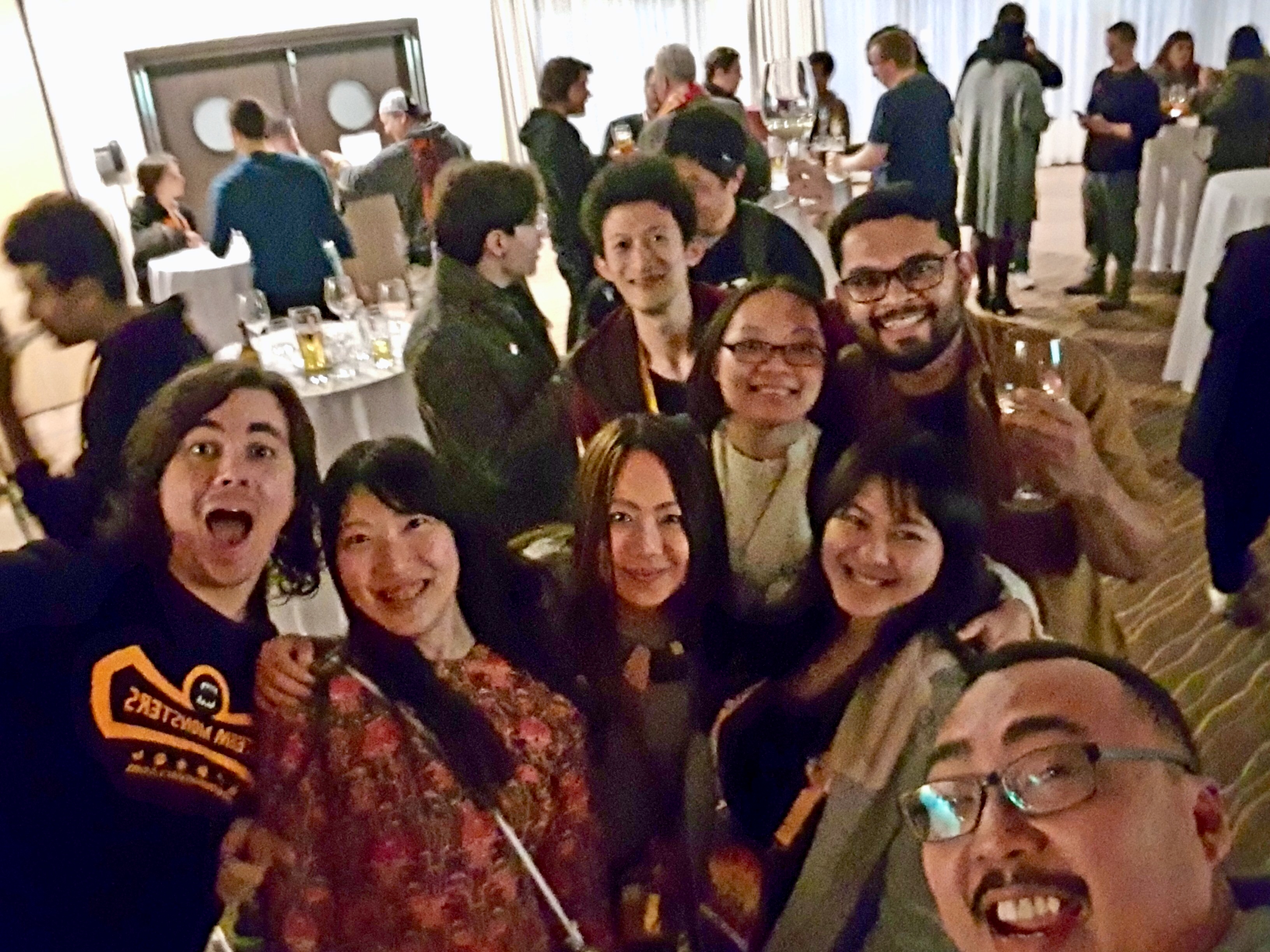 I'm really looking forward in seeing and meeting Steemians from all walks of life.
To collect ALL these SWAGS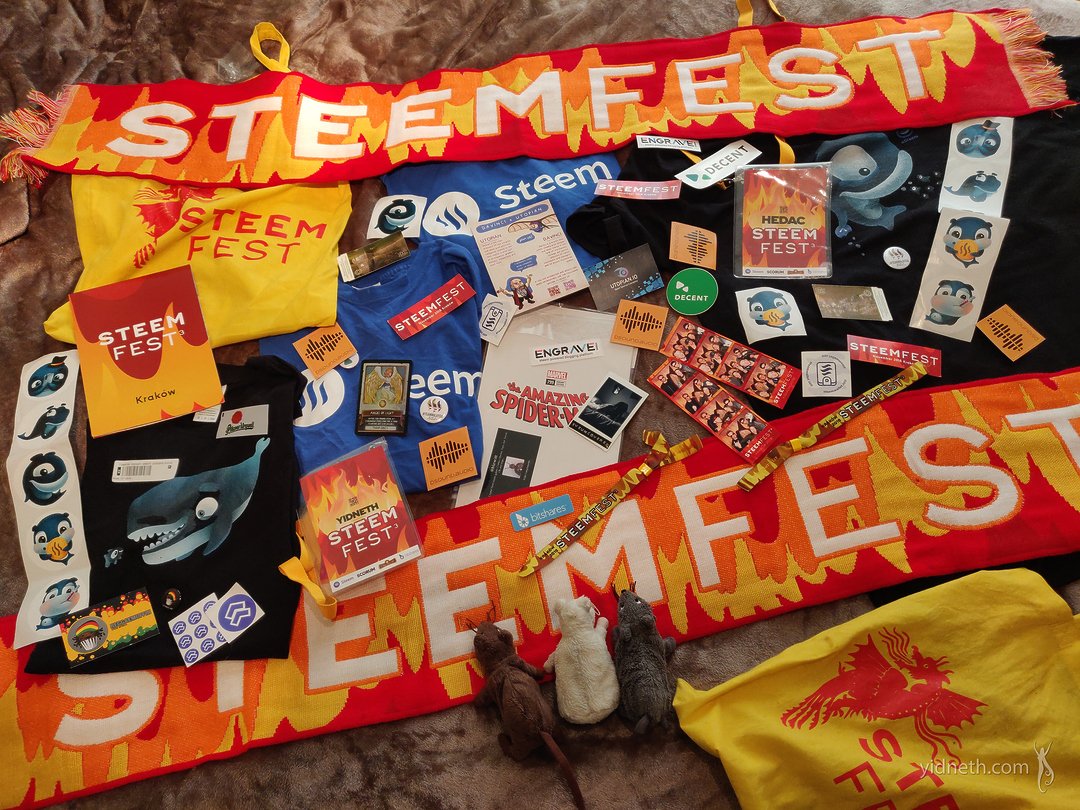 There is nothing better then collecting all the swags been given out during Steemfest. Watch out for the T-Shirts … thats something to keep for life ! I wear it at every event that I go for the whole year, its an easy conversation starter.
To get involved in growing this blockchain
I must say that after heading over to Steemfest 2 and Steemfest 3, you do tend to get involved more in projects as you can see how passionate these people are about the Steem Blockchain. You will want to have a great time for sure and you WILL want to get more involved in projects and be a part of growing it.
I'm excited to meet EVERYONE ! I'm sure @arcange has something up his sleeves again this year to get everyone to engage with one another thru the Steemfest app. I wonder wonder wonder what its going to be this year.
SO see you all at Steemfest and if you are still undecided to go … I'm going to say "This is an event you will NOT regret going to !". I shall see you at STEEMFEST 4 !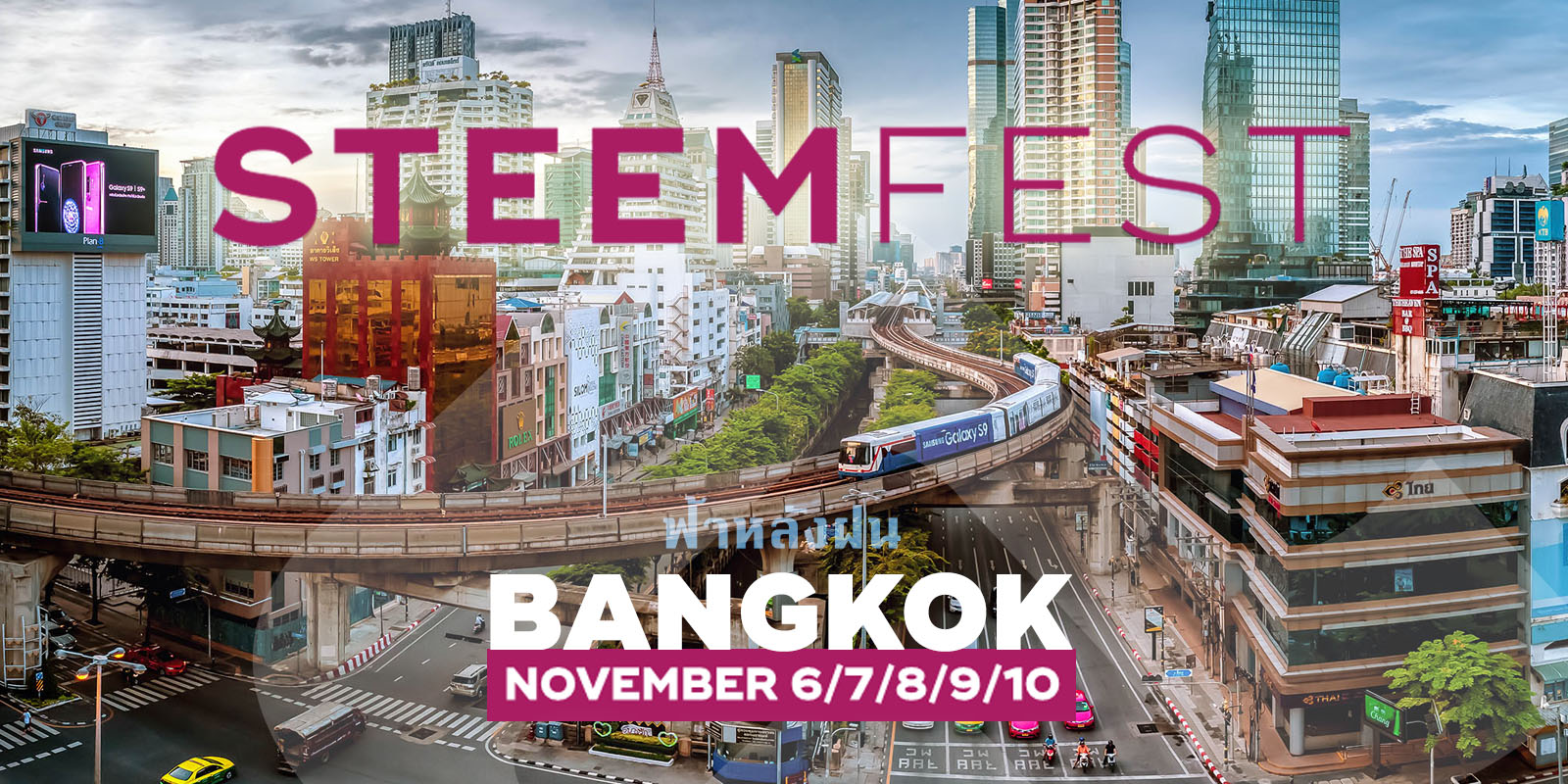 By the way … this post is in response to this week daily task by @anomadsoul . Do join in a write you post before tomorrow's SUNDAY (6th Oct ) dateline.