Check this out ! over $500k has been pledged by companies to spend on REVIEWHUNT monthly when it launches.
If you do not know what is REVIEWHUNT now, well there is still time to check it out and also pre-signup linking all your social accounts and be the first in line to be a reviewer !
REVIEWHUNT is the next product by the same team who brought us STEEMHUNT which has already been running for over 1 year. With the initial success of STEEMHUNT where over 180 hunts are submitted and approved on a daily basis, its undoubtedly that the team would release another great product.
How Does REVIEWHUNT benefit businesses ?
Marketing a new product takes way much more effort these days in comparison to just a few years ago where someone pays Google or FB and buy some digital ads then hope that people will see the ad and click it.
These kind of marketing does bring in a large number of audiences however it does not necessary convert to sales. This is due to mainly lack of trust as they may not know the brand nor do they know the people behind the product.
So marketers now seek a new type of marketing method which includes using people with a lot of fans / followers to give a shoutout or a review about their product or service. This would then led to more engagement and since their followers already has a certain degree of trust with these individuals therefore they were influenced by them.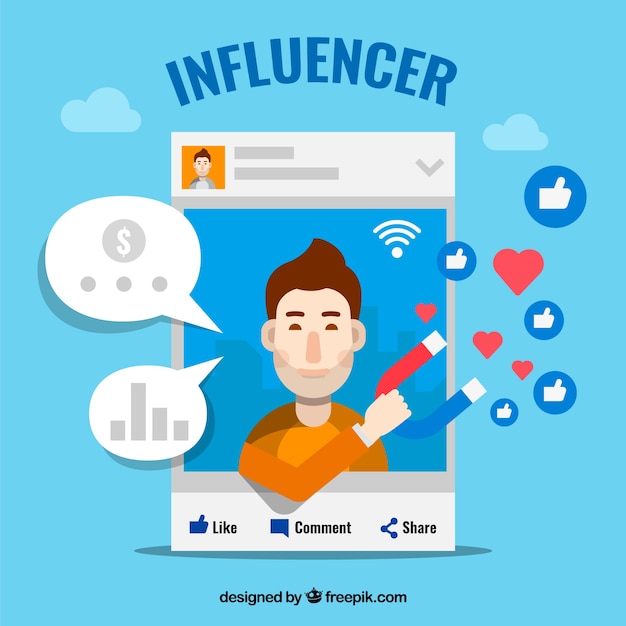 This is what we now call Influencer Marketing. Meaning to use your current social influence to help a business / brand to reach out their message to your audience.
REVIEWHUNT is a platform where Brands / Businesses are able to leverage the users of the platform to help them market their products. Influencers are then given the option to choose what they would like to promote and are rewarded for their work done by REVIEWHUNT.
This is a great way to earn as you do not require to have hundreds of thousands of followers ( which is great to have ) to get started.
So make sure you pre-signup for REVIEWHUNT so you can be one of the first influencers on this platform. If you do have friends who are struggling to promote their brands or product, be sure to introduce them to REVIEWHUNT ! You've got nothing to loose but a lot to gain.