So its just 1 more day before another STEEM sharing session. That would be my closure for the month of June. This month has been a very busy month with many different events and met a bunch of really amazing individuals in the blockchain space.
Kuala Lumpur has been gaining a lot of focus of expansion for crypto projects after the announcement of 3 conditional licensed Crypro Exchanges by the security commissions of Malaysia.
This is why, its one of the best place to start talking and getting more awareness about STEEM within the community here. Projects will now realize that STEEM is not only about blogging however, its driven by content and its not to be seen as a competitor to other blockchains as it is easily able to co-exist with other projects as a form of content distribution. Exactly like how reddit or even FB is used.
So in the upcoming event tomorrow, I would be sharing about STEEM to a community which is NOT from the blockchain space and I've tweeked my slides to make it easier for it to be more relatable to the audience. Hopefully it works.
More information about this event can be taken from the link below.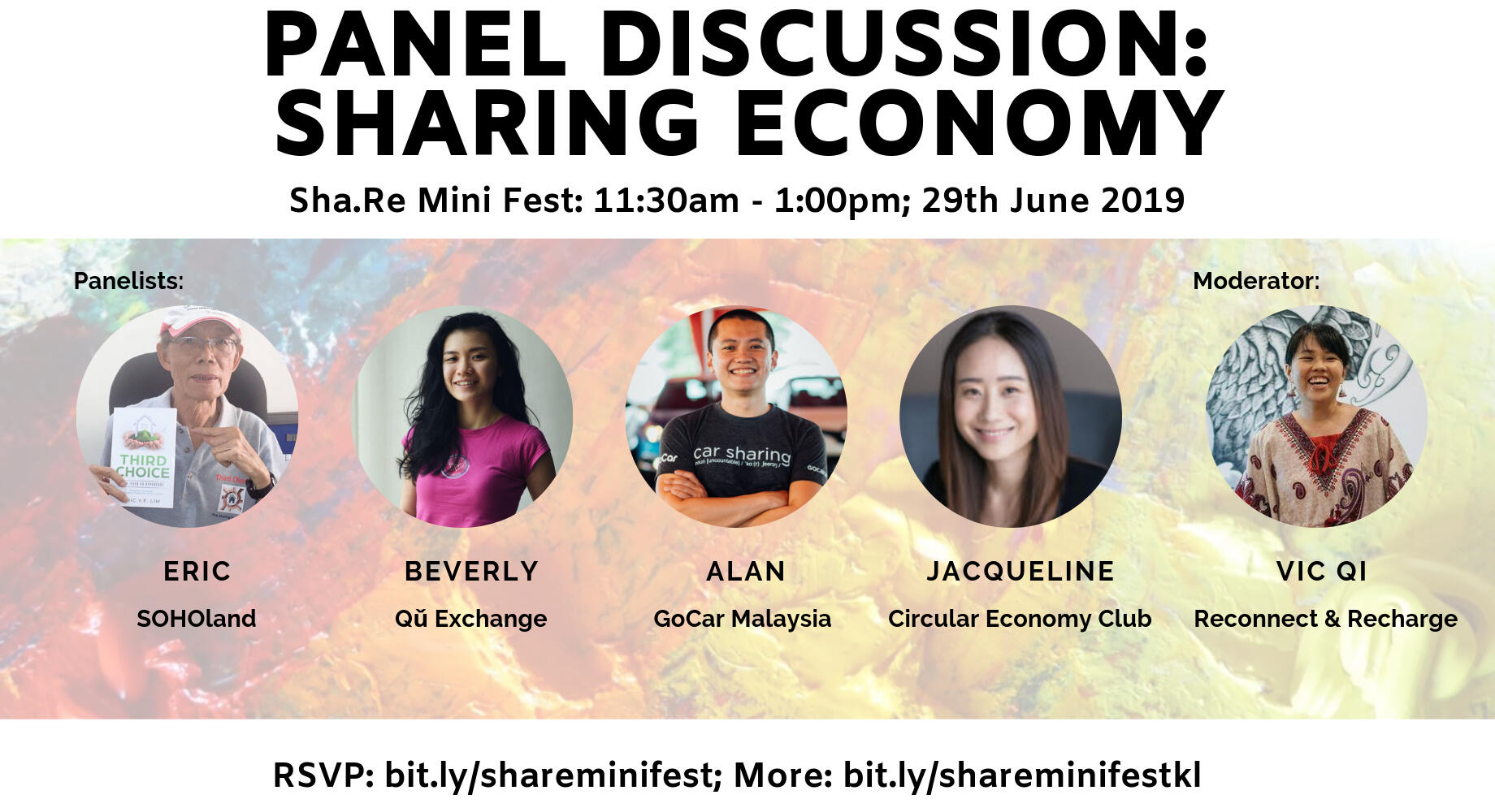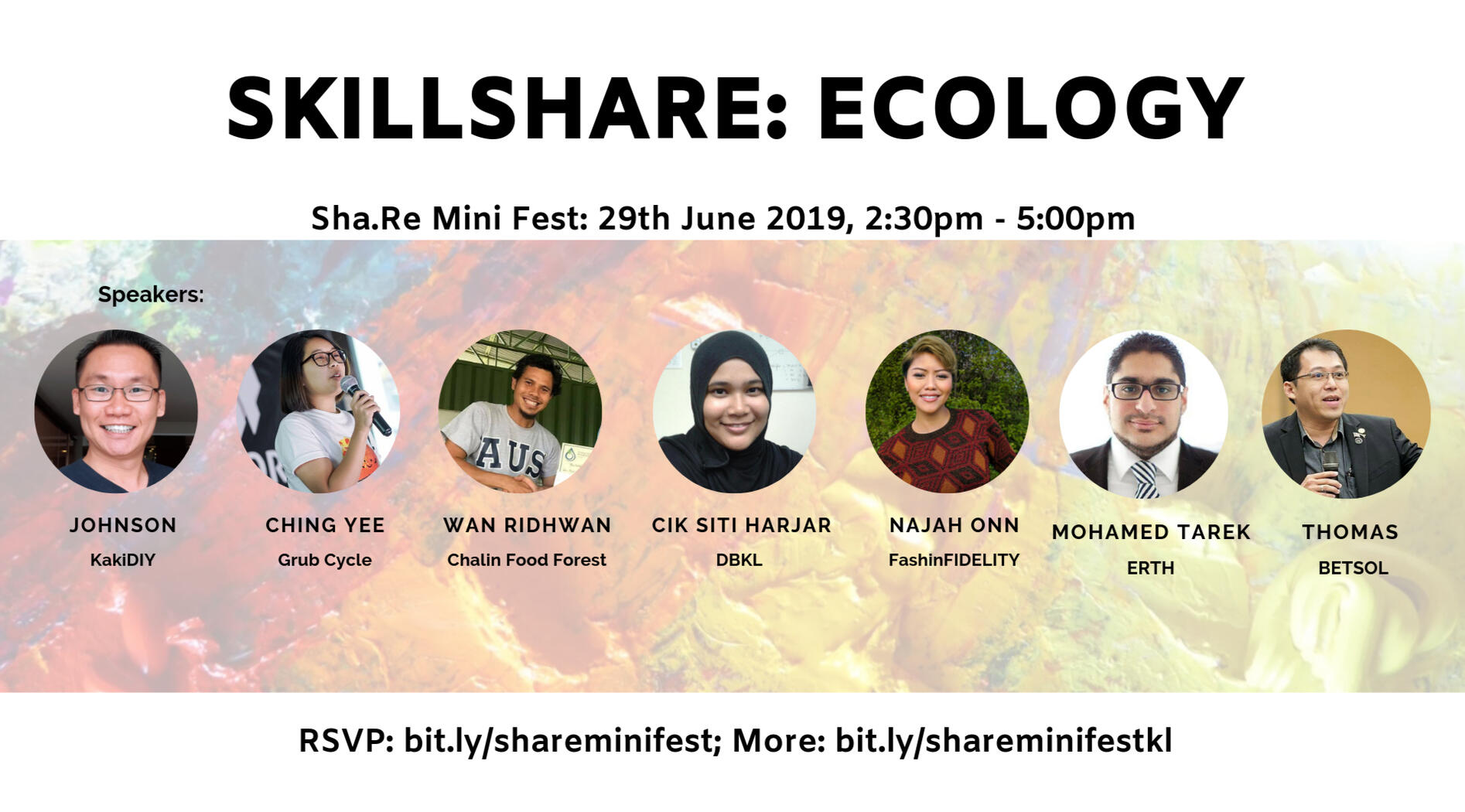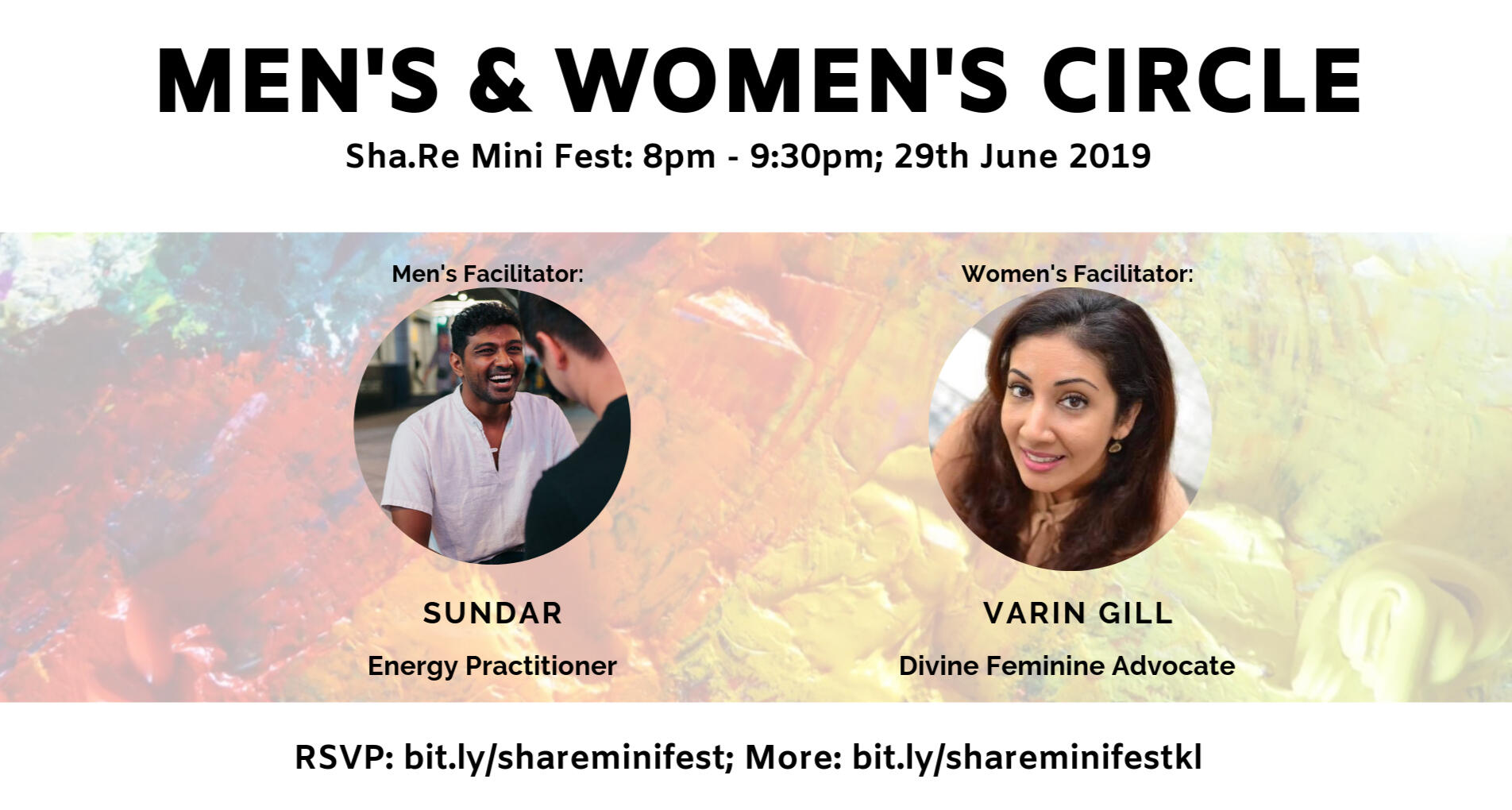 Its going to be an awesome day tomorrow and I look forward in meeting more people.
Thanks to @fundition in supporting my drive to continuously share about the STEEM blockchain and all its amazing projects out there. If you would like to read about my fundition project more click this link
https://fundition.io/#!/@bitrocker2020/76x7abgkz/news
Cheers and have a great Friday !