We got the poster updated and our event in Penang is good to go . Speaking together with me during the event is Jason Chew Managing Partner for Bitcoin Malaysia. We have done numerous events together and they are on steemit as well. @bitcoinmalaysia
They also manage one of Malaysia's largest blockchain groups on Facebook which has over 52k of members ! Here is the link to the group if you want to join in. If you intend to come in and spam your affiliate links … you will be banned and kicked out almost immediately. You've been warned !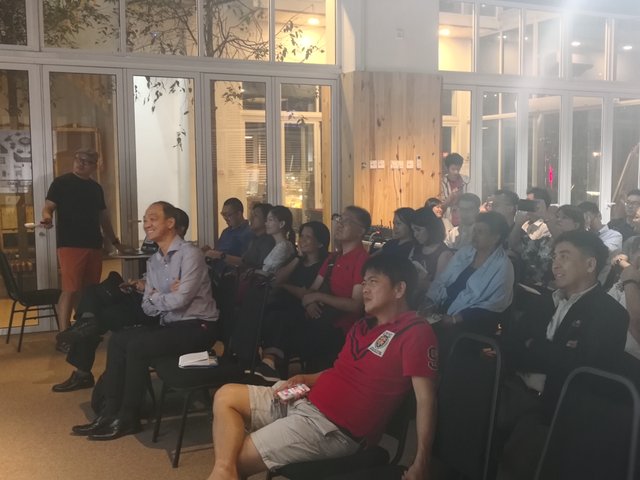 Its a great community to make friends within the blockchain space in Malaysia and if you are around Malaysia and would like to get updated on events happening in this crypto/blockchain space, I would recommend you join in the group as well. Just remember, no spamming !
Also sharing the stage would be SINEGY which is one of the crypto exchanges in Malaysia. There are only a handful of crypto exchanges which are in the midst of evaluation by SEC to be provided a license. Before SEC came out with the regulations in Feb 2019, there were about 50 exchanges which were named however only a handful were able to submit and comply to the regulations.
All exchanges are not "officially" legal yet however those who wants operate would require to submit a long and complex documentation to SEC and also come up with like RM5million paid up capital
So if you are around Penang on the 25th May 2019 do signup and join us in our event ! We would love to meet up with you ! Below is the signup link.
Hope to see you there.