Today, I really needed to go grab some groceries as we were running low of some fresh meat and other stuff back at home. So I slapped on the mask and off I went to the grocery store.
I went to one which was not too crowded and even though the price was a little bit higher, however, I could get everything I wanted in 1 location.
Before getting into the hypermart, I had to stand in queue for like 30 mins as they would only allow a maximum of 30 people in the hypermart, I was there early, however, the line was already building up.
While waiting in line there was a man in front of me who was exchanging voice notes with his wife over the Whatsapp and she was literally telling him what to buy and stuff like that. I couldn't help noticing that he kept checking his wallet to see how much he has in it. And in one of his voice message, he said to his wife "Lets not buy it this week … my salary is not in yet, let's try to get it next week"
After he said that, there was silence and a few mins later an acknowledgement of "ok" was heard.
The Financial Challenge
For a lot of people being able to survive for a 1 – 2 months in a state where you most likely unable to get any work done is not great but still bearable. However, as we go forward into the 3rd – 5th month we would really start to see the strain on it because we may never know if we would still have a job once this dreadful virus has gone.
Read an interesting article about how the virus has impacted the SMEs in China and I would believe that a lot of the challenges which is faced in China would be almost the same everywhere else.
Over here in Malaysia, a stimulus package by the government has been presented just 2 days ago. It sounds really amazing as the government is planning to cough up 250 billion into it. Some say it's like an airdrop.
It was met with a lot of scepticism as the stimulus package is focus towards the individuals and not towards the Small-Medium Businesses. And with that amount of money pump into the package, a lot of questions came about to where is the money coming from.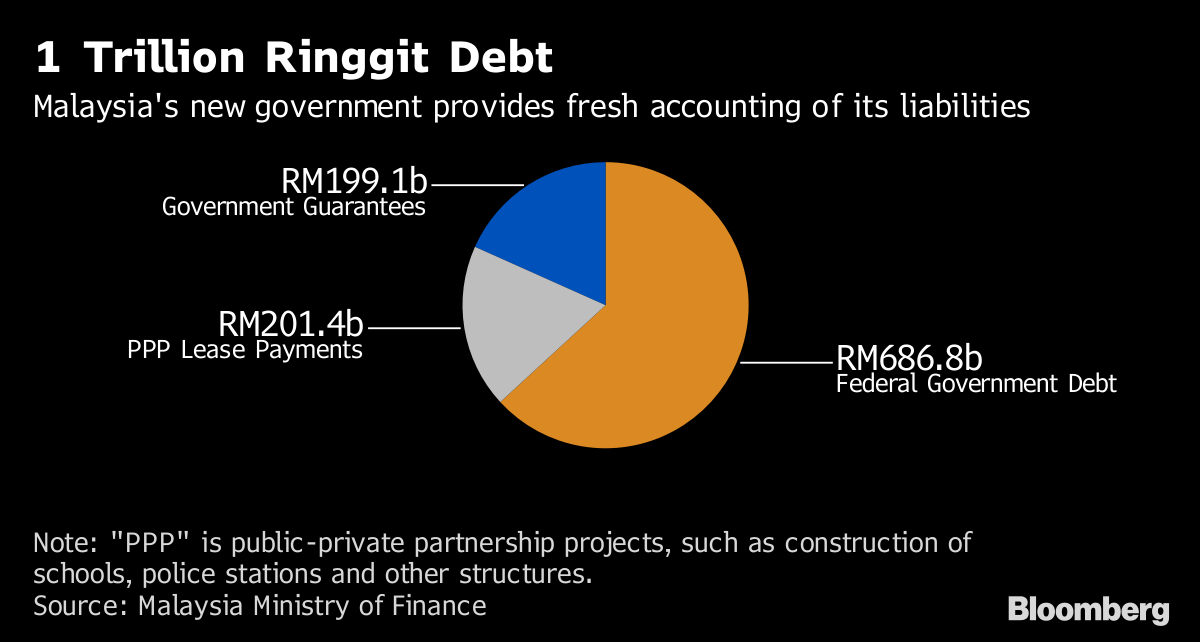 Everyone didn't forget that Malaysia has a 1 trillion dollar debt which was created by the previous administration and the scandals around the infamous 1MDB
With Stocks falling to its bottom and our currency which is being devalued day by day, the future in Malaysia looks very uncertain.
It was only 2 weeks ago, Malaysia started the Movement Control Order and that was the time where people started to panic buy carting away trolleys filled to the brink with items which they may or may not need.
However today, it was pretty clear that the panic buying has subsided and people started buying only the things out of necessity. This could most likely be the cause of realization that we need to be diligent with our spending as we may have to survive for another few months before businesses can commence once more.
By then it would literally be the survival of the fittest as I do foresee that a lot of companies would be going thru bankruptcy.
source : https://www.aljazeera.com/news/2020/03/airlines-expected-survive-coronavirus-crisis-200327105125021.html
As of now, lets all keep positive and start planning for the long run, don't panic buy .. buy what you need and not what you want.
Stay strong and stay safe .. cheers guys and have a good Sunday