Have you heard of @surfermarley 's 60 second video contest ? Well … submission is over however there is only a few days left for voting.
Have you voted yet ?
Here are the videos with more then 50 votes on them.
@travellit – currently 80 votes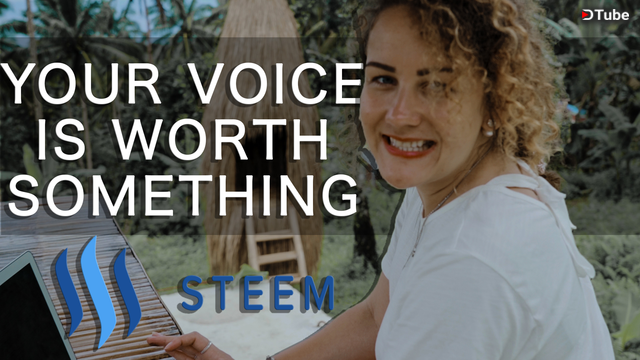 @honoru – currently 57 votes
@toufiqurrahman30 – currently 54 votes
@pranto – currently 51 votes
@ashtv – currently 62 votes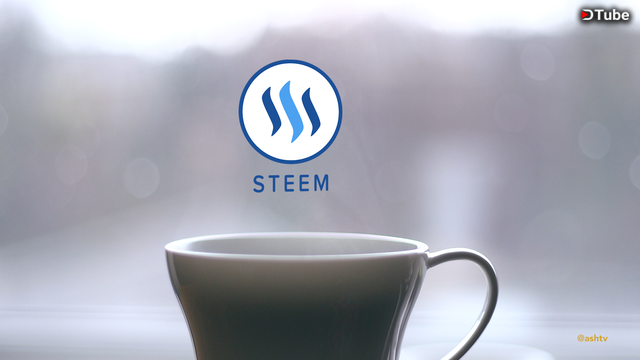 @bitrocker2020 – currently 56 votes
I would like to thank everyone who has voted and also giving full support to these content creators . Here is the link to the @surfermarley 's post for voting and all the amazing other videos
https://steemit.com/dtube/@surfermarly/you-can-now-vote-for-your-favorite-60-seconds-of-steem-b5a85da5f6fbbest
So what do you think ? Do give your votes for your favourite video as the community decides the winner with their votes on the comments. You can vote more then 1 favourite so vote all the ones you like ! Voting ends real soon !