Here is a quick overview on STEEM Business Alliance ( SBA ), a project jointly started jointly by @oracle-d, @steempress, @steemhunt, @fundition and @utopian-io. 
Here was the original announcement about 3 months ago. https://steemit.com/steemba/@steemba/introducing-the-steem-business-alliance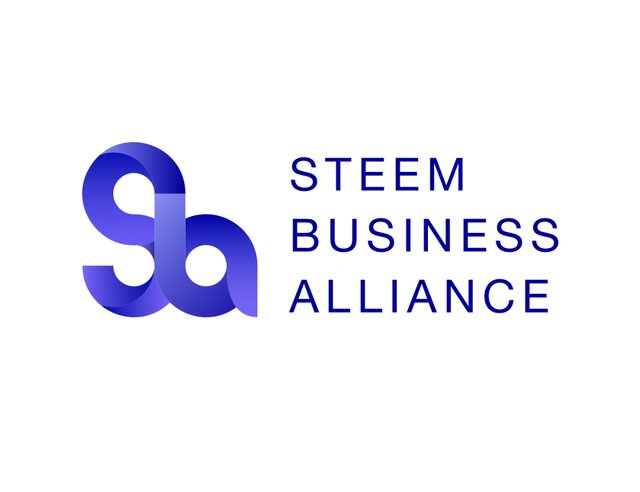 I was finally able to get more insight as to what SBA is and why we should support this drive.
STEEM Business Alliance Goals
The ultimate goal of Steem Business Alliance (SBA) is to onboard more business who are using Steem blockchain as part of their business strategy. With this being achieved, it would promote a greater adoption of users to come onboard the Steem Blockchain.
How are we going to get there
These are just a few key points on strategies which would be used. The methods of execution would be determined as the team grows. As a global initiative would vary from country to country.
Onboarding and retaining new Steemians.
Attracting STEEM investment.
Contributing to a growing and retaining a pool of developer talent.
Helping Steem communities grow.
Marketing and promoting the Steem blockchain.
Can I join STEEM Business Alliance ?
Steem Business Alliance are looking for new members at this point of time. These are the points to consider:-
You own a business and use STEEM Blockchain as part of your business.
You are an individual which would like to contribute to SBA by helping other businesses connect with SBA
You can fill up this SBA application form : http://bit.ly/2HIfENI
What are the benefits of joining SBA ?
As of now, joining SBA is purely for networking purposes and members will get to decide the role and direction of where SBA will be headed to. There are guidelines which will be in place soon , however for now its perks would be mostly leveraging on the business network on the STEEM Blockchain.
How can I get more information about SBA ?
You would be able to find out more thru SBA's blogs @steemba or visit their website https://steemba.com
How else can I connect with SBA ?
You can connect with SBA and its members thru its discord channel which you can access thru this link https://discord.gg/hqErQCE
Summary
These are just one of the efforts placed in by businesses who are already on the Steem Blockchain, the idea that marketing and promotional activities are not the sole responsibility of Steem Inc however its a drive which the community needs to participate in. I do hope that you will be able to support this drive to promote the Steem blockchain and take it to greater adoption by the masses.